FREE DOMESTIC SHIPPING ON ALL ORDERS OVER $125
Full Back Day | WORKOUT WEDNESDAY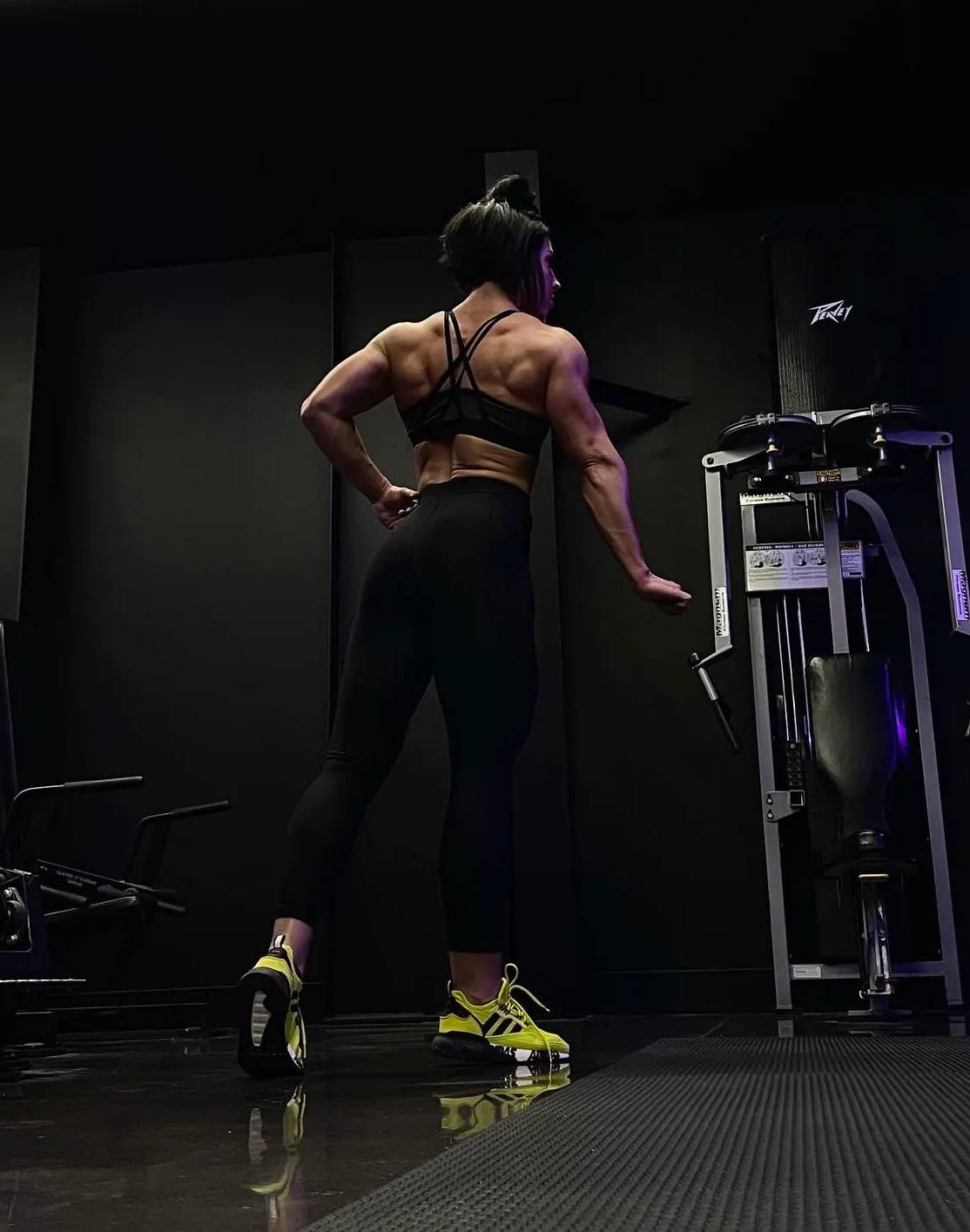 The benefits of a strong back trickle down to every other lift in your program and even benefit your everyday life. Training and strengthening your back can help you avoid back and improve posture while also providing stablization throughout your squats, bench, deadlift, push, and pull movements.
This complete back day workout hits all your major back muscles to improve stability, strength, and muscle size. Here's the workout:
BACK DAY WORKOUT
DEMO

1. TRI-SET
3 sets | 8-12 reps

TRX Y Raise
TRX W Raise
TRX Inverted Row

NOTE: If you don't have a TRX, you can
do the dumbbell version of the Y and W
raise on a reverse incline bench. The
inverted row can be done on a barbell
in a squat rack.

2. SUPERSET
Overhand barbell row
4 sets | 10/8/8/6 drop 10

Underhand Inverted Row
4 sets to failure each time

3. CABLE TRI-SET
4 sets | 8-10 reps

Straight Arm Pulldown
Standing High Pull
Standing High Underhand Row

4. NEUTRAL GRIP LAT PULLDOWN
4 sets | 8-10 reps,
drop set on last 2 sets

5. SUPERSET
4 sets | 8-10 reps
Seated Cable Overhand
Wide Grip Row

Seated Cable
Underhand Row


NOTE: Drop weight a little
for the second exercise.

6. SINGLE-ARM LOW CABLE ROW
*Dance moves not required
but encouraged

3 sets | 8-10 reps

NOTE: Make sure to start overhand
and rotate your wrist to face up as you pull.
Workout Written by Dana Linn Bailey